PoweRoll Muscle & Joint COOL FEEL ROLL-ON 50ml (Extra Strength)
COOL THERAPY
Powerful pain relief you can feel working instantly.
Get fast-acting pain relief with Poweroll COOL FEEL No Mess Roll On. Feel the power of Poweroll contrast therapy — it starts out with a cooling sensation to dull your pain, followed by a warming sensation to relieve achy muscles and joints.
-No-mess applicator
-Works on muscles and joints
-Fast acting
-Cooling menthol
Experience Pain Relief with PoweRoll: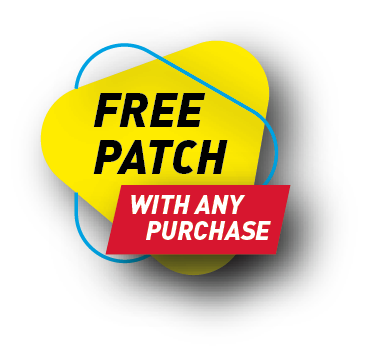 Backed by a 30-Day Money Back Guarantee
FREE Bonus: Hot Patch
8 Ways PoweRoll Stands Out
Invented by a Doctor with a Masters in Herbal Medicine from the University of Sydney, Australia.
Extra Strength – Many active ingredients combine to penetrate quickly and deeply into the skin. It will not clog the pores.
Made from natural ingredients, including Menthol, Ginger Oil, Camphor Oil, Wintergreen Oil and Lavender Oil.
Safe for treating any muscle and joint pain. All PoweRoll ingredients are natural and safe for long term use.
Recommended by physiotherapists and acupuncturists for pain relief.
Features a roll-on applicator for mess-free and convenient use.
Backed by a 30-day money back guarantee.
Our customers often experience noticeable improvement in less than 24 hours.

Are you tired of dealing with persistent pain?
PoweRoll offers a solution that provides noticeable improvement in your pain symptoms within 24 hours. We are so confident in our product that we back it with a 30-day money back guarantee.
Effective and Natural Pain Relief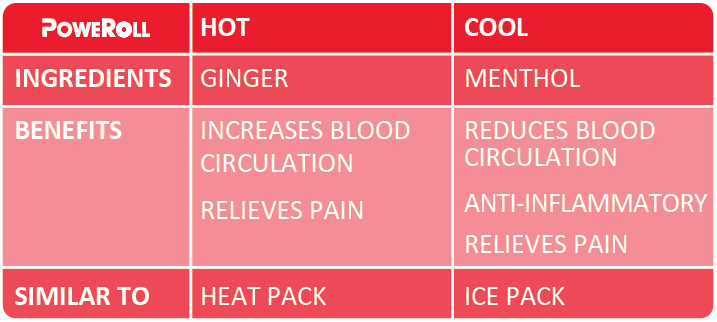 PoweRoll is specifically designed to tackle pain, inflammation, and swelling. Unlike many other medications, PoweRoll's unique formula is able to penetrate deep into the skin to deliver powerful healing ingredients where they are needed most.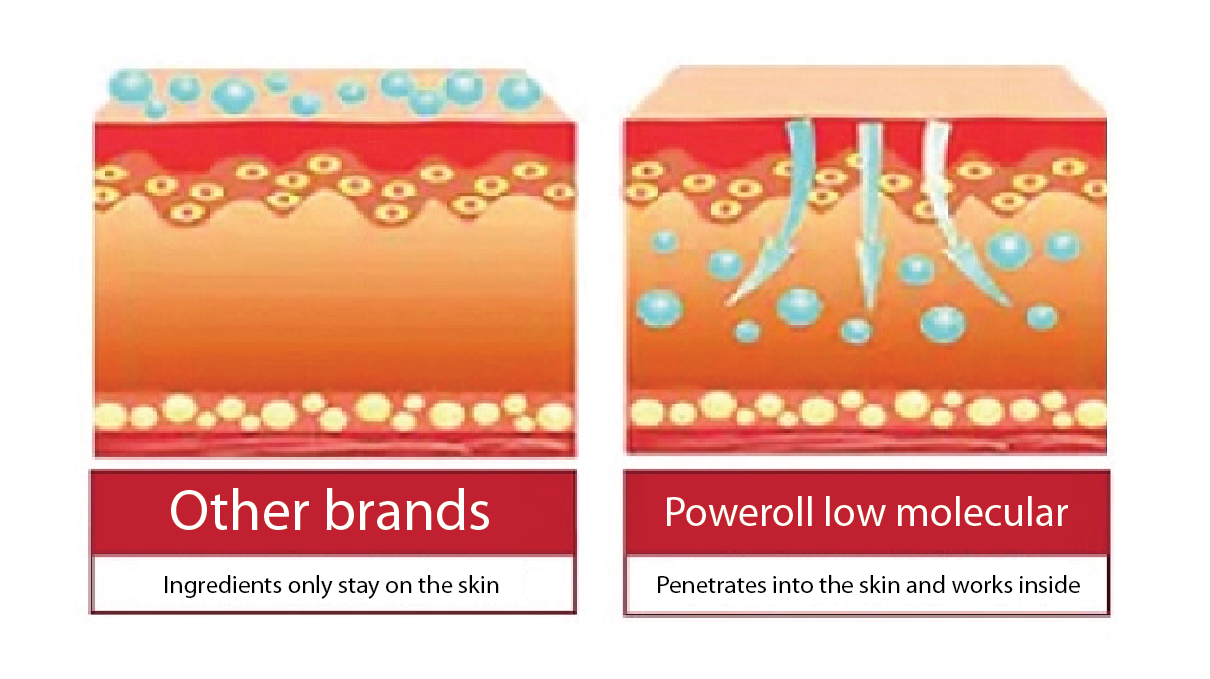 How PoweRoll Works to Eliminate Pain
Upon application, PoweRoll oil quickly penetrates your skin, allowing its potent healing ingredients to take action. By reducing inflammation and soothing discomfort, PoweRoll provides immediate relief. Its natural ingredients also stimulate blood flow, promoting the repair of damaged tissue and acting as a preventive measure against future flare-ups.
PoweRoll is effective in reducing various types of pain, including:
Relieve muscle pain/ache/soreness
Reduce mild muscle inflammation
Relieve mild joint pain/soreness
Relieve mild joint inflammation/swelling
Relieve bruise pain
Relieve mild rheumatic aches and pains
Relieve symptoms of mild arthritis/osteoarthritis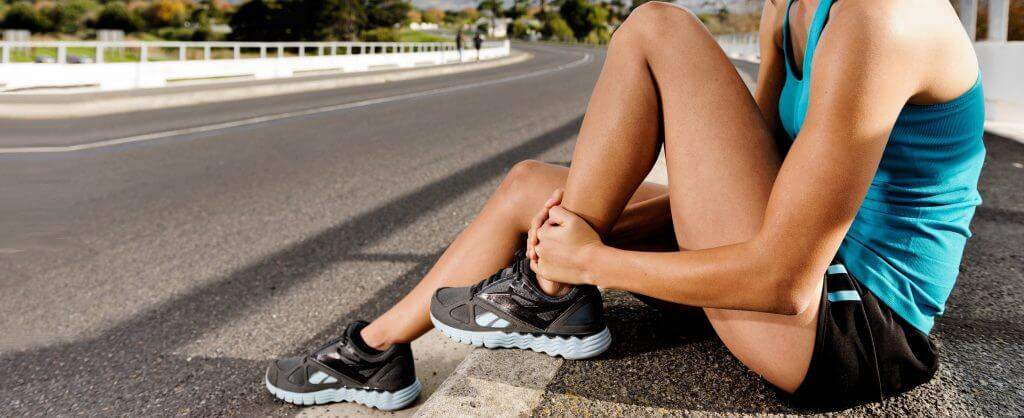 Directions for Use
Roll on to the affected areas and rub in gently for 5 minutes. Repeat every 3 hours as necessary or 4-5 times per day.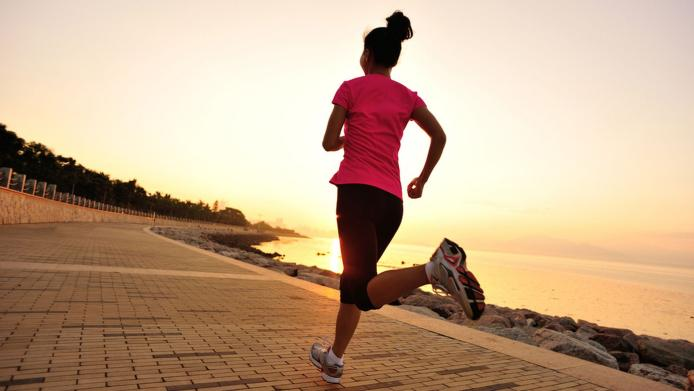 About PoweRoll
At POWEROLL, we understand the debilitating effects of chronic pain and that's why we have developed a range of natural pain relief products that are safe and effective. As one of Australia's leading pain relief brands, we are committed to providing our customers with innovative and effective solutions for their pain management needs.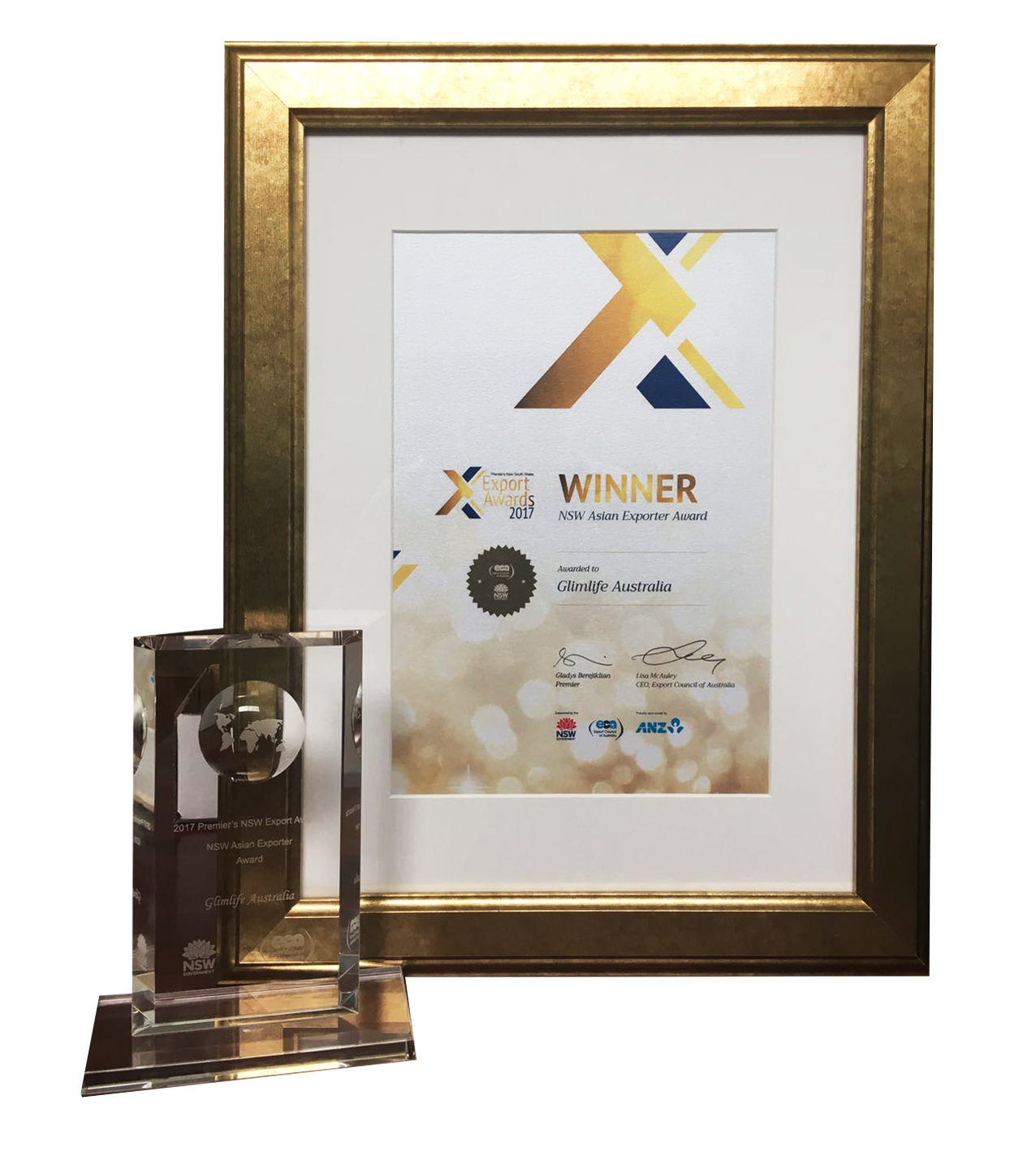 Award-Winning Quality Control
PoweRoll is manufactured under the Australia Good Manufacturing Practice code and registered with the Australian Registered Therapeutic Goods. We ensure high-quality standards by conducting third-party laboratory tests for micro-bacteria. Additionally, our product is backed by a $10,000,000 worldwide product liability insurance. We take pride in being a recipient of the NSW Export Award.