PoweRoll Muscle & Joint HERBAL HOT SPA 2 IN 1 PATCHES 2PCS

HEAT ACTION + HERBAL STEAMING
32 BODY-FLEX PATCHES M SIZE 8 x 23.5cm
Backed by a 30-Day Money Back Guarantee Free
2 IN 1 BODY-FLEX PATCH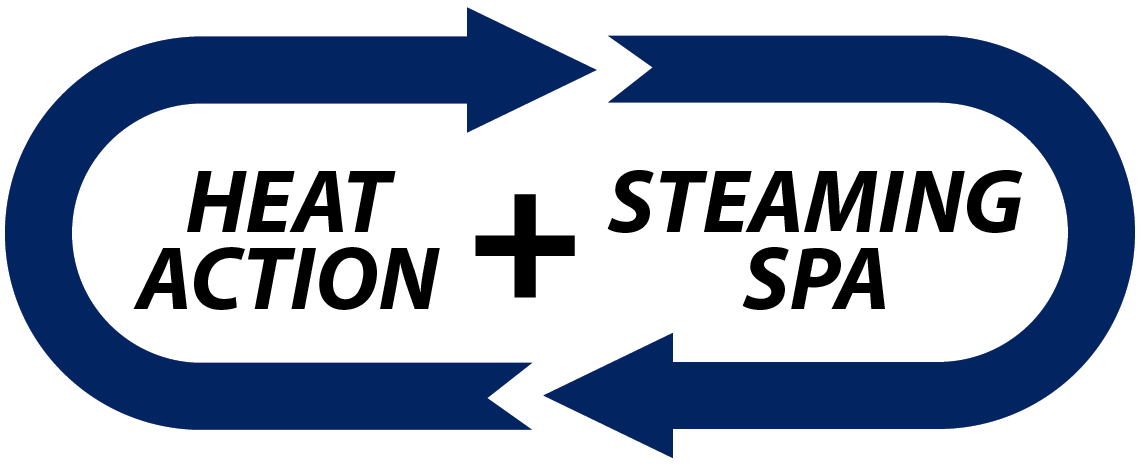 11 Ways PoweRoll Stands Out
HEAT + HERBAL SPA:

The HOT steaming delivery system that helps carry powerful ingredients deep into your skin
DUAL ACTION:2 layers in one Patch – Heat Layer + Active Herbal Ingredients Layer
Fast Action:

activates in 60 seconds
SUSTAINED:

heat action up to 10 hours
TARGETED:

adheres to skin on required area
No Mess:Clean & Easy-to-Apply
DEVELOPEDBY a Doctor with a Masters in Herbal Medicine from the University of Sydney, Australia.
EVERYDAYFRIENDLY: use 2 times daily, using comfortable fabric
Powerful Active ingredients:Arnica, Ginger, Lavender, Menthol
Backed by a 30-day money back guarantee.
Our customers often experience noticeable improvement in less than 24 hours.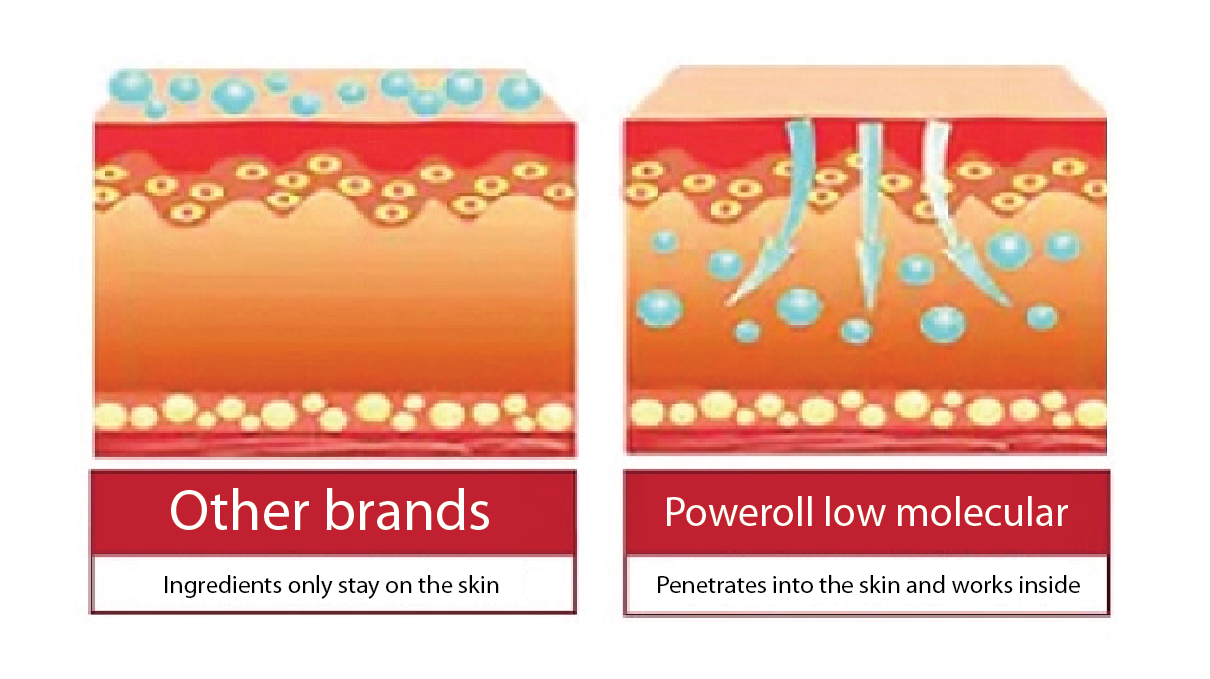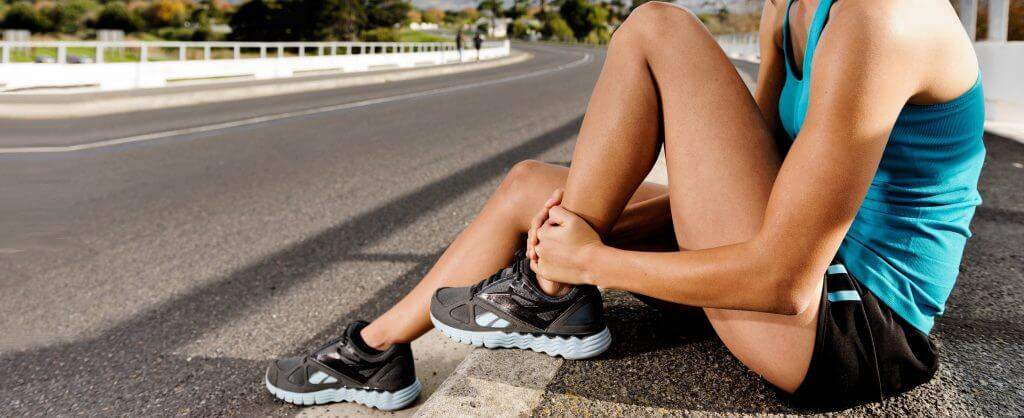 Directions for Use
Do not open PRODUCT until ready to use.
Open the plastic sachet.
Peel away the protective film from patch and apply to the required area on clean dry skin, adhesive side onto the skin.
For delicate or ageing skin, apply adhesive side to clothing.
On flexible joints use light dressing tape to hold the patch in place.
To remove, slowly peel off the patch. Single use only.
After use, dispose in normal household waste.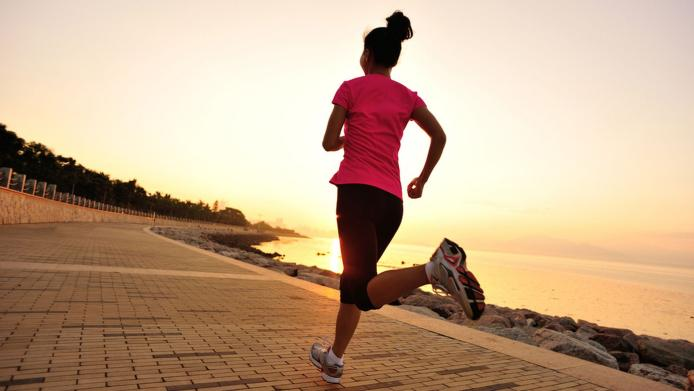 About PoweRoll
At POWEROLL, we have developed a range of natural products that are safe and effective. We are committed to providing our customers with innovative and effective solutions for their health and wellbeing.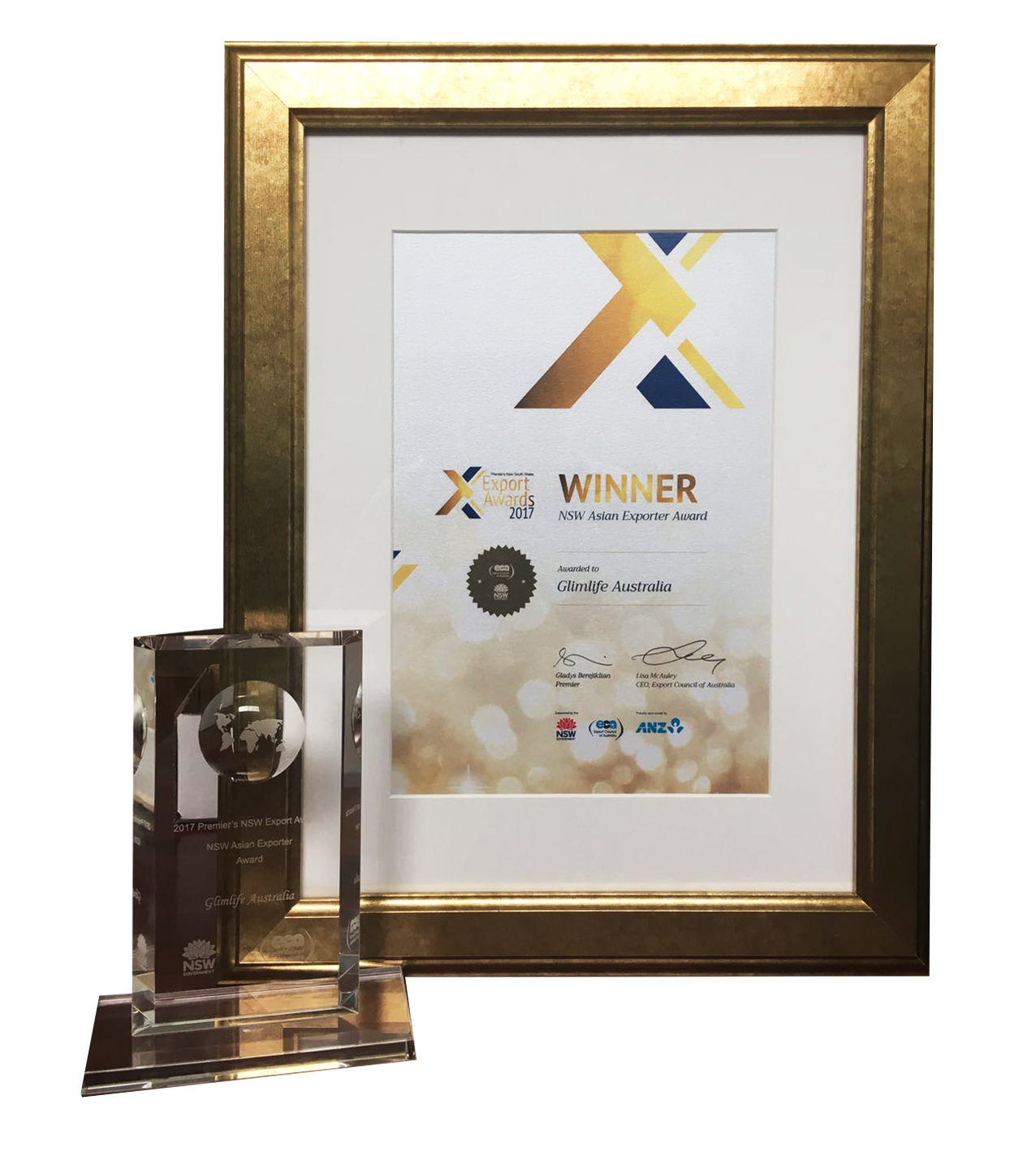 Award-Winning Quality Control
PoweRoll is manufactured under the Australia Good Manufacturing Practice code and registered with the Australian Registered Therapeutic Goods. We ensure high-quality standards by conducting third-party laboratory tests for micro-bacteria. Additionally, our product is backed by a $10,000,000 worldwide product liability insurance. We take pride in being a recipient of the NSW Export Award.