POWEROLL Muscle & Joint Hot Patch 3pcs (10.5cm*15cm)

POWEROLL Muscle & Joint Hot Patch 3pcs
3 BODY-FLEX PATCHES 105x150mm
Backed by a 30-Day Money Back Guarantee Free
BODY-FLEX PATCHES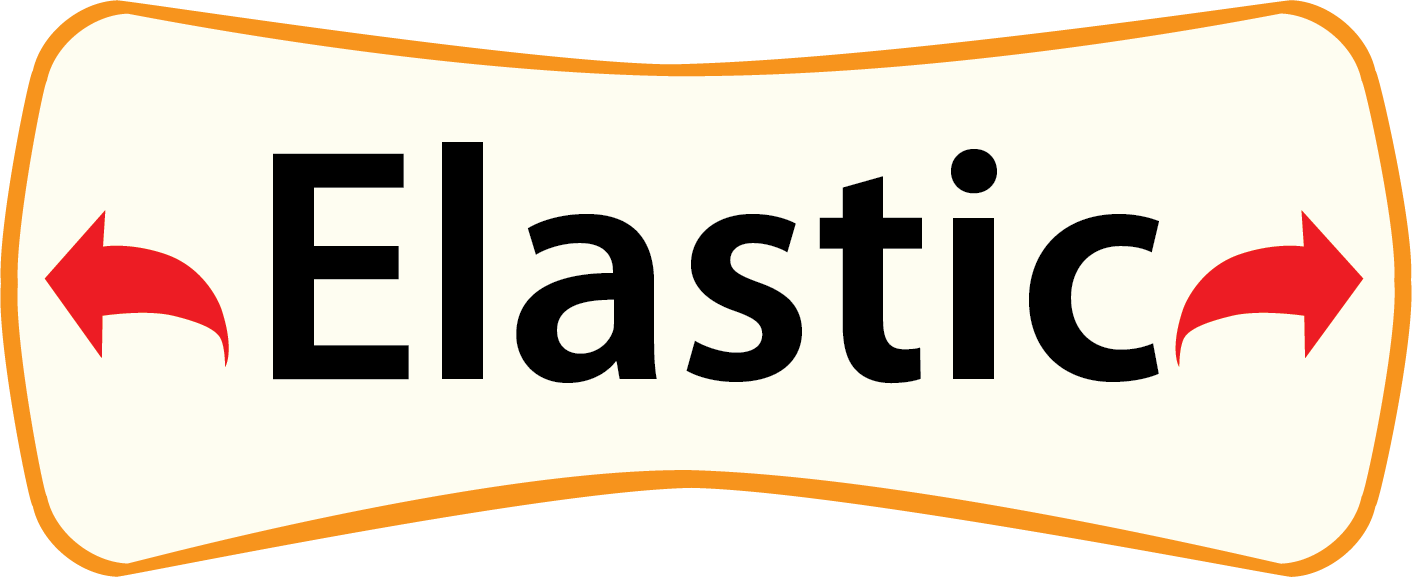 8 Ways PoweRoll Stands Out
Extra Strength: HOT Feel
SUSTAINED: Last up to 8 hours
No Mess Easy-to-Apply
BODY-FLEX: Stretchable Fabric
Non-greasy
Floral Fragrance
Invented by a Doctor with a Masters in Herbal Medicine from the University of Sydney, Australia
Made from natural ingredients. The combination of Eucalyptus oil, Ginger oil, Menthol, and Emu oil allows for quick and deep penetration into the skin

PoweRoll's unique formula is able to penetrate deep into the skin to deliver powerful healing ingredients where they are needed most.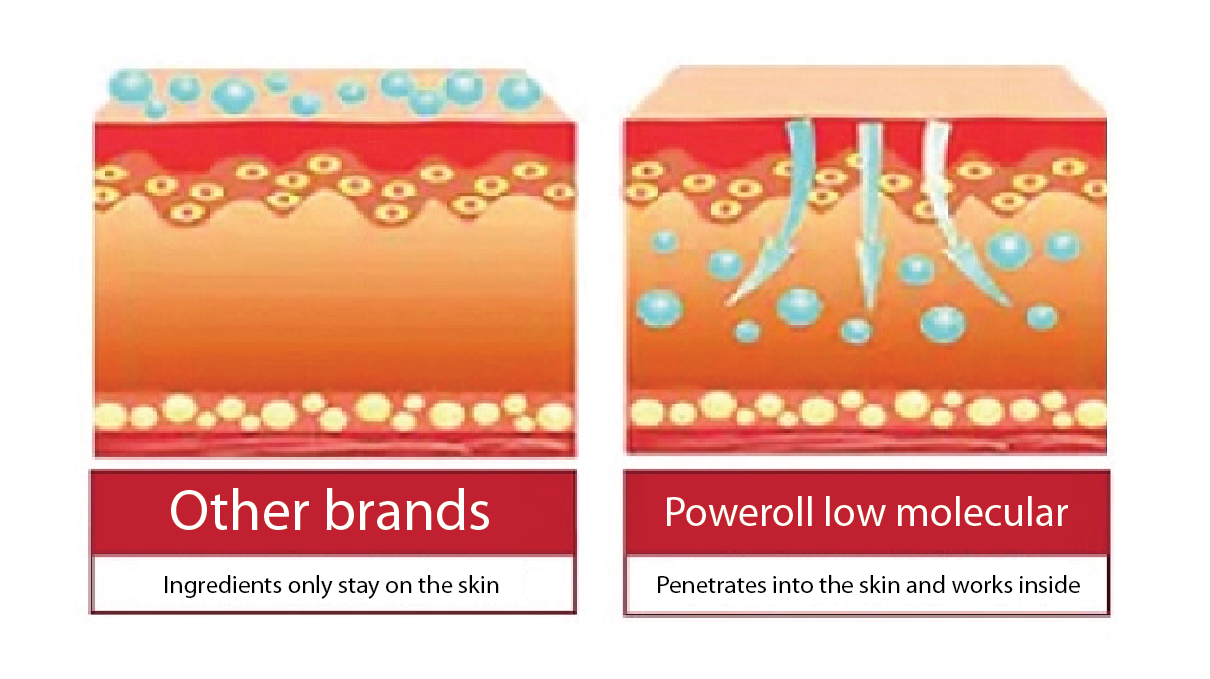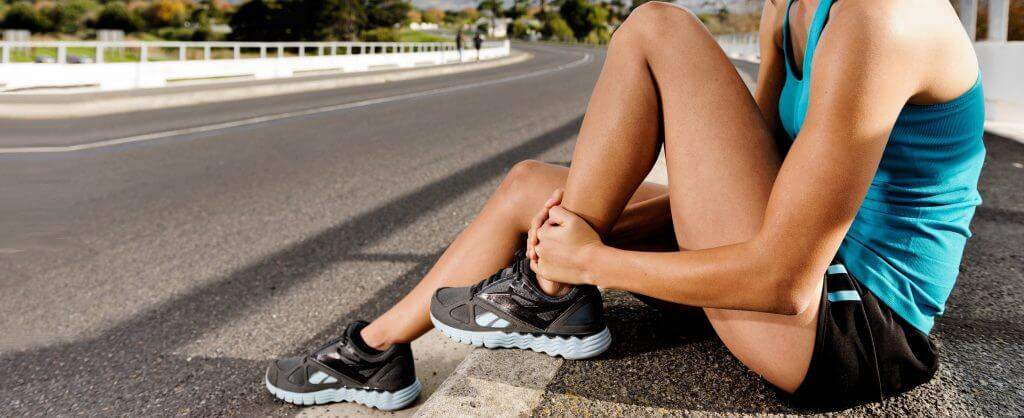 Directions for Use
Open pouch and remove patch.
If desired, cut patch to size.
Peel off protective backing and apply sticky side to affected area.
Adults and children 12 years of age and older: apply to affected area not more than 3 to 4 times daily.
Children under 12 years of age: consult a doctor.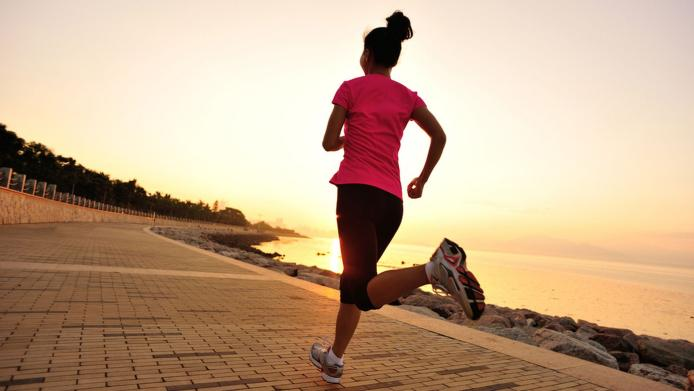 About PoweRoll
At POWEROLL, we have developed a range of natural products that are safe and effective. We are committed to providing our customers with innovative and effective solutions for their health and wellbeing.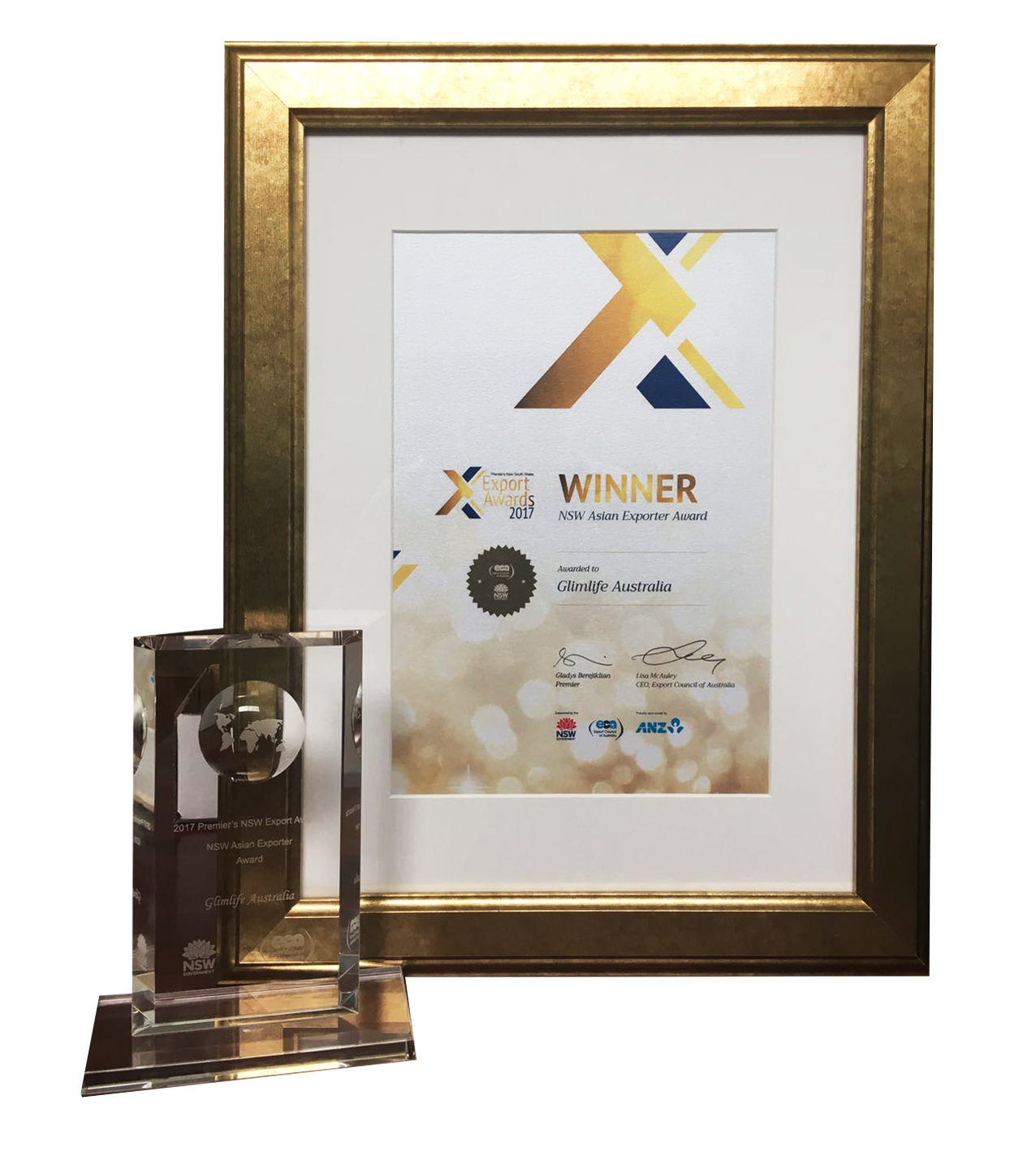 Award-Winning Quality Control
PoweRoll is manufactured under the Australia Good Manufacturing Practice code and registered with the Australian Registered Therapeutic Goods. We ensure high-quality standards by conducting third-party laboratory tests for micro-bacteria. Additionally, our product is backed by a $10,000,000 worldwide product liability insurance. We take pride in being a recipient of the NSW Export Award.